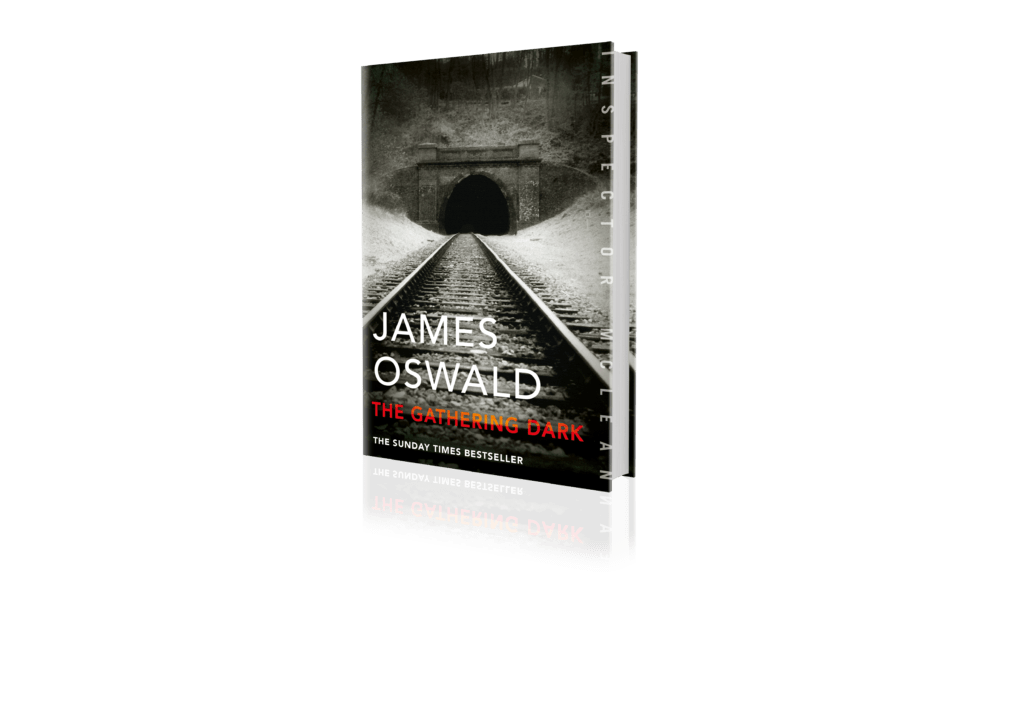 The observant among you will have noticed that there's a new Inspector McLean book coming out on January 25th. To mark the launch of The Gathering Dark – book eight in the series – I will be doing a short signing and talking tour. Dates confirmed are as follows:
Wednesday January 24th – Waterstones West End, Princes Street, Edinburgh. 6.30pm. In conversation with Russel D McLean
Thursday January 25th – Elgin Library, Cooper Park, Elgin, IV30 1HS. 7.00pm
Thursday February 1st – Primavera Bistro, The Avenue Shopping Centre, Newton Mearns, G77 6EY. 7.00pm
Friday February 9th – Waterstones Dunfermline. 7.00pm. In conversation with Neil Broadfoot
All events in association with those lovely people at Waterstones. As ever, the day job makes getting away for more distant events difficult, but hopefully I will be adding more to the list. I will certainly be at Harrogate in July and Stirling in September for Bloody Scotland.