It's been three years now since Natural Causes came out in its lovely Penguin paperback edition. That little book has sold over 150,000 copies, been the Richard and Judy Summer Read, got me short-listed for the National Book Awards Newcomer of the Year and narrowly beaten at the Audible Crime Fiction awards by none other than J K Rowling (masquerading as Robert Galbraith). It's been joined on the shelves by five other Tony McLean novels – something which if you'd suggested to me might happen five years ago I would have laughed in your face. Or at the very least smiled knowingly and dismissed the fantasy world in which you were living.
But here we are, three years on, half a million books in total sold in the UK alone, and perhaps most flatteringly a plethora of other great crime fiction titles out there with remarkably similar designs to their covers.
There's something about the stark photography, the brooding, dark clouds and jagged text that immediately says you're in for a treat if hard-hitting crime is your thing. But we don't keep ahead by sitting still, and so my brilliant design team at Penguin have come up with a new look. You've already seen a snippet of it with the hardback edition of The Damage Done, but not content with that splendid effort, they've gone back and redesigned all the other books. And so with much joy and a little trumpet of fanfare, this week I will be showcasing the new covers. Starting at the beginning, here's Natural Causes –
And here's The Book of Souls –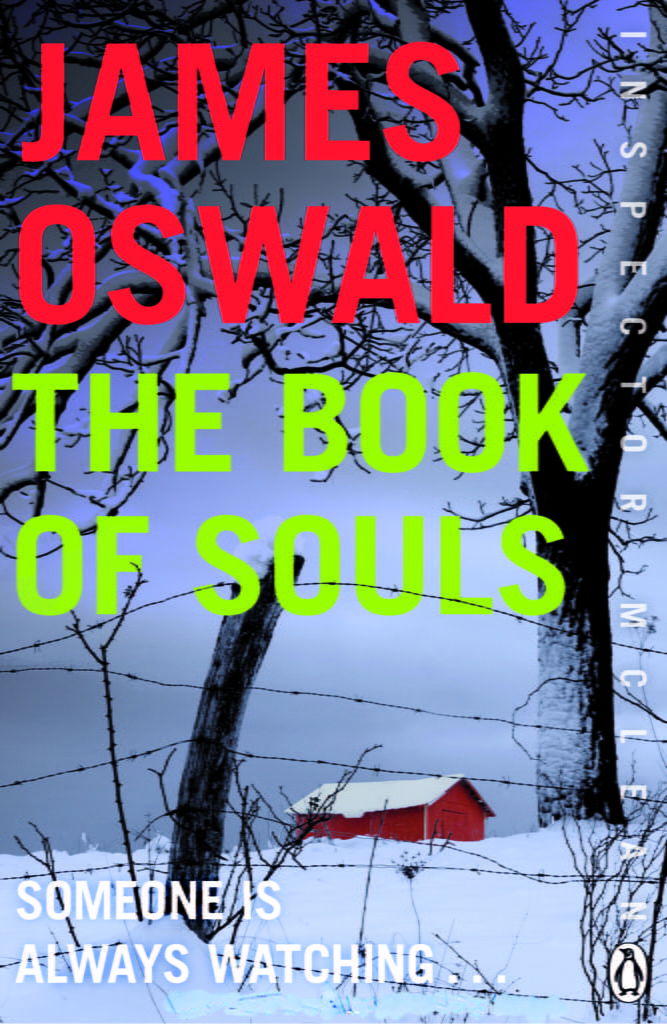 Nice, aren't they?