Following on from yesterday's post about the new look Detective Inspector McLean series book covers, here's a sneak preview of books three and four. The Hangman's Song: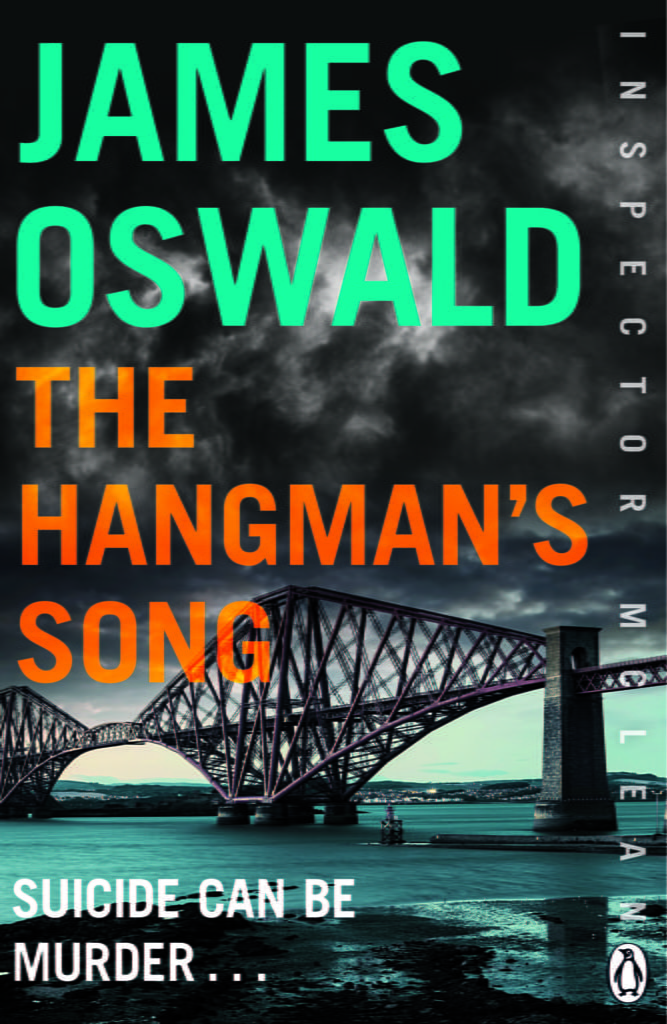 And Dead Men's Bones: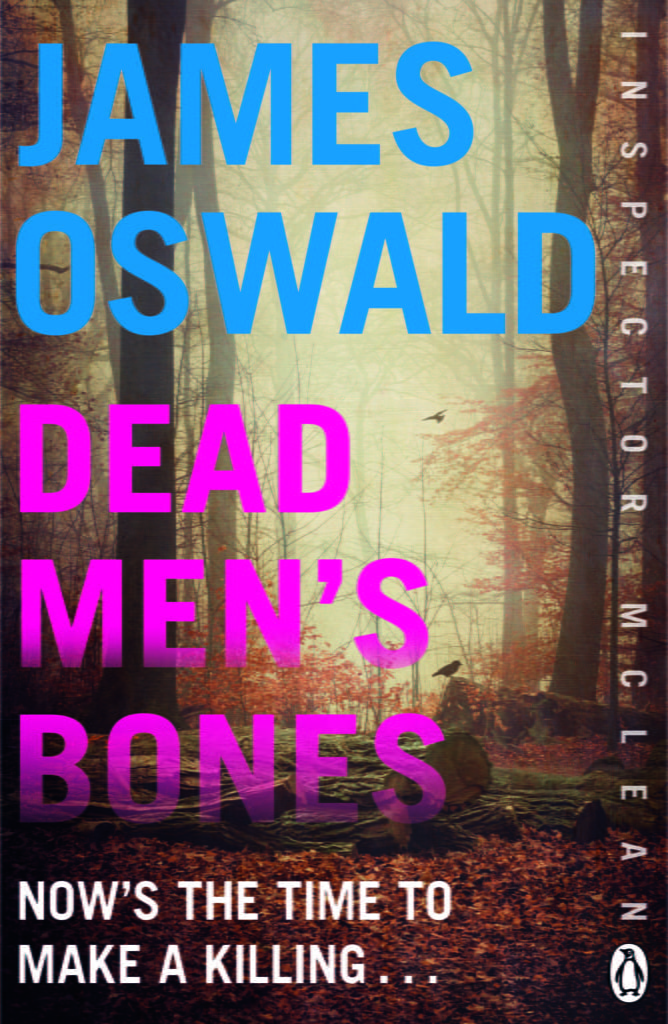 The reaction to yesterday's reveal has been satisfyingly positive. I'm very pleased with the new look, so it's nice to know that you lot are too.
Tomorrow I will reveal the last two books in the series, and give details of how you can enter a competition to win all six. You lucky people, you.