You lucky people, you! Day three of the big reveal and we have new covers for Prayer for the Dead and The Damage Done. What?! I hear you all cry. The Damage Done? But that had a new style cover for the hardback edition. Why are you changing it again? Well, the keen-eyed among you will see that it's not changed a lot, still the same basic cover image and font style, just a tweaking to differentiate it from the hardback and bring it in to line with the new look for the whole series.
Here's Prayer for the Dead: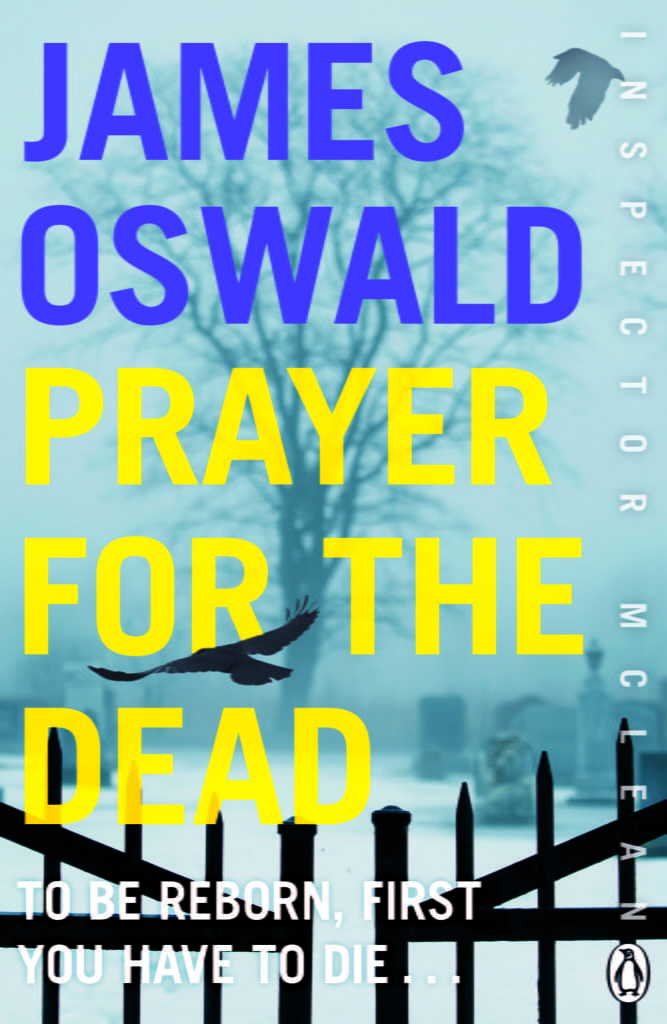 And here's The Damage Done: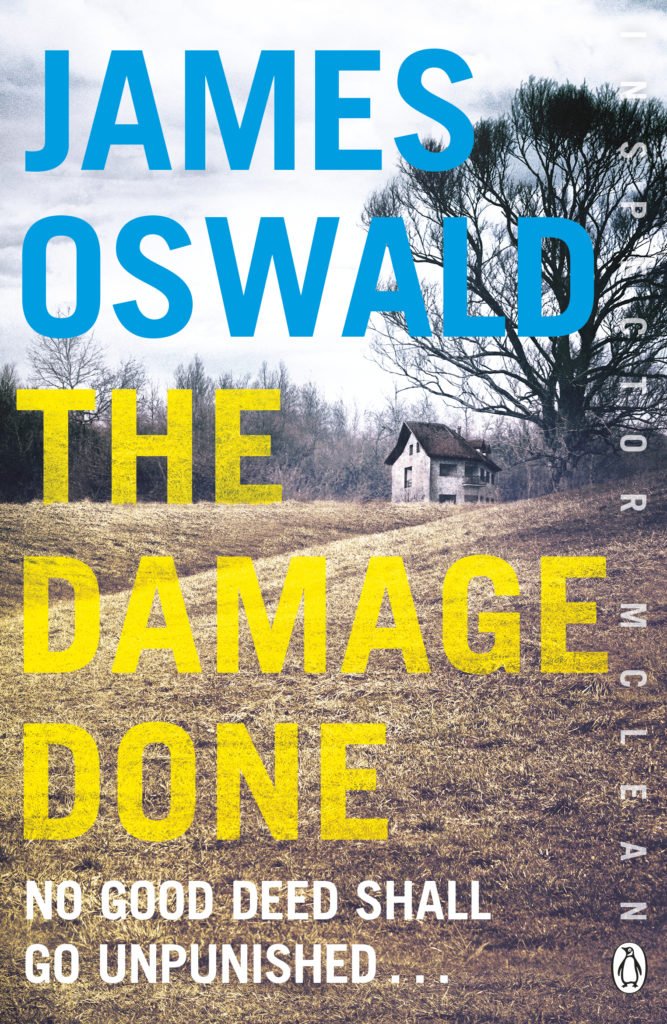 Feedback has been mostly positive so far, although you don't get the full effect of the new designs from a thumbnail on a computer screen. Soon you will be able to lay your hands on actual, physical copies of these things, and five lucky winners will be getting all six books for free. Stay tuned for more details on how to enter and win!